Judy Sgro
Your Liberal Candidate For
Humber River–Black Creek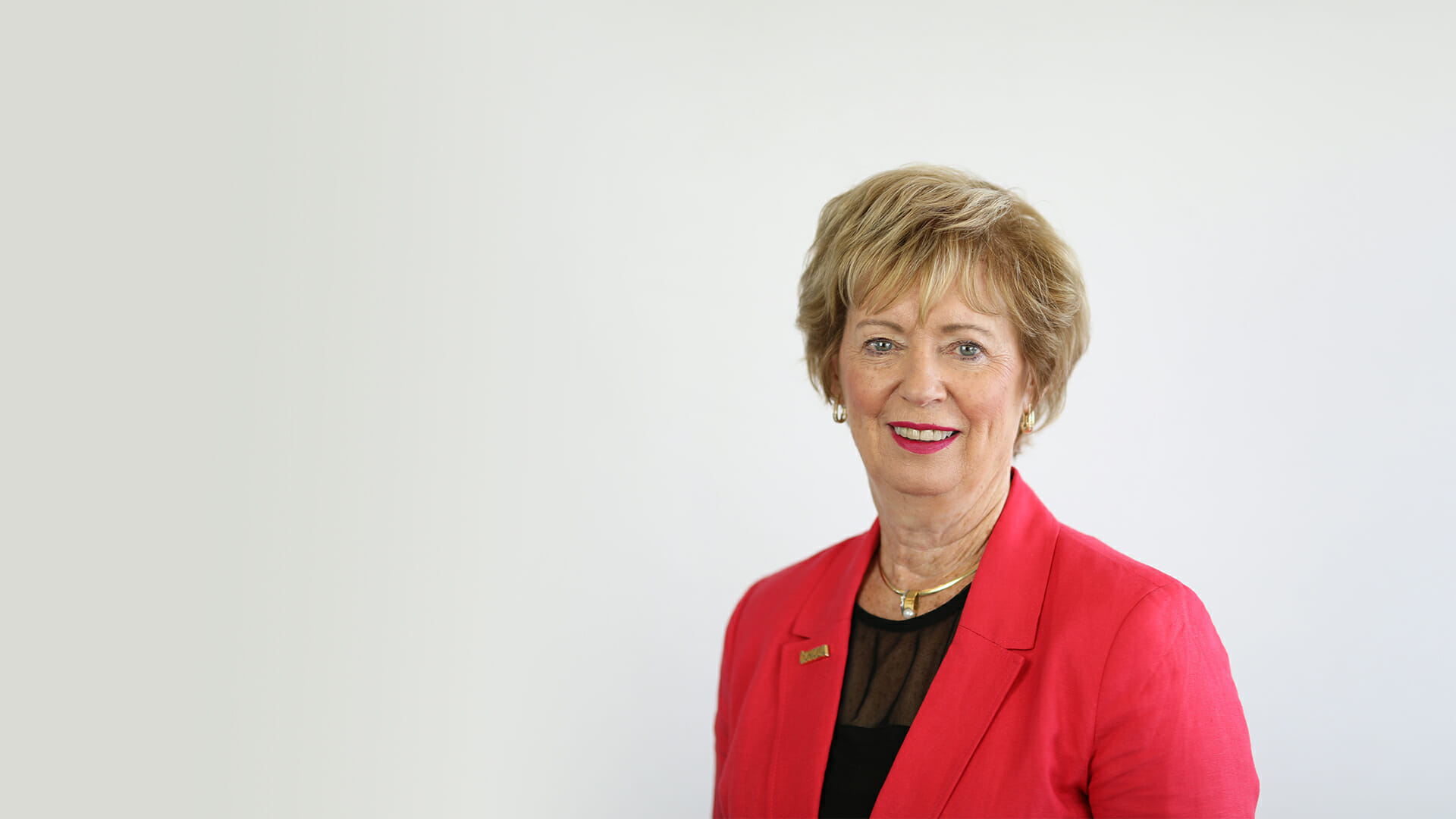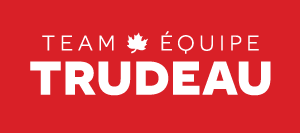 Commit to Vote
Add your name now to show your support for Judy Sgro in Humber River–Black Creek.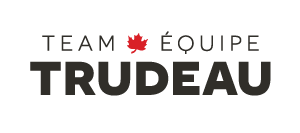 A champion for a better future in

Humber River–Black Creek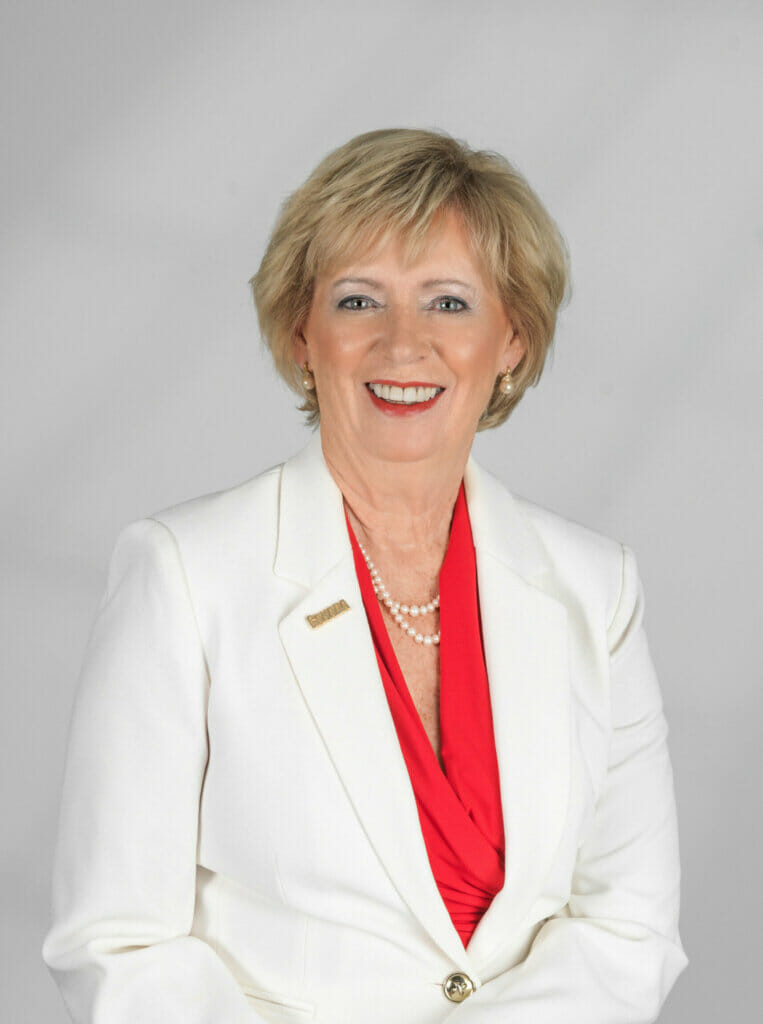 Since 1999, Judy has been a strong voice in Ottawa for the communities of Humber River Black Creek, advancing an agenda that is progressive and respectful of human rights, equality, and religious freedom.
In Parliament, Judy has been proud to develop national solutions that address local problems that impact the people of this riding. As Chair of the Prime Minister's Task Force on Urban Issues, she shaped policy on social housing, the creation of the gas tax rebate, and the promotion of human rights and religious freedoms. As Minister of Citizenship and Immigration, Judy championed family reunification and promoted systemic fairness.
Recently, Judy has been the Chair of the Standing Committee on International Trade, the House Liaison Committee, the Canada-Taiwan Parliamentary Friendship Group, the Parliamentary Friends of the Ahmadiyya Muslim Jama'at, the Parliamentary Friends of Falun Gong, and the Canada-Turkey Parliamentary Association. Judy's leadership among her colleagues is well known and was recently recognized by Maclean's Magazine, which highlighted her in the Best Mentor Category of both the 2017 and 2018 Parliamentarians of the Year awards.
Judy has said that the best thing any Member of Parliament can do is "finding something that you care about, put your time into that issue, and you will find yourself a part of a team that is advancing that agenda", and Judy is doing just that with her work in both Ottawa and Toronto.
Twitter
May 23, 2022 15:28:13

Happy #VictoriaDay weekend! Wishing you all a safe and wonderful day. #HRBC #Canada https://t.co/DFxeAXgGH6

May 20, 2022 01:30:53

Today we recognize and celebrate the role of #familydoctors here in #HRBC in Canada and around the world for the cr… https://t.co/lKlMwx4UXV
Donate to Judy's Campaign